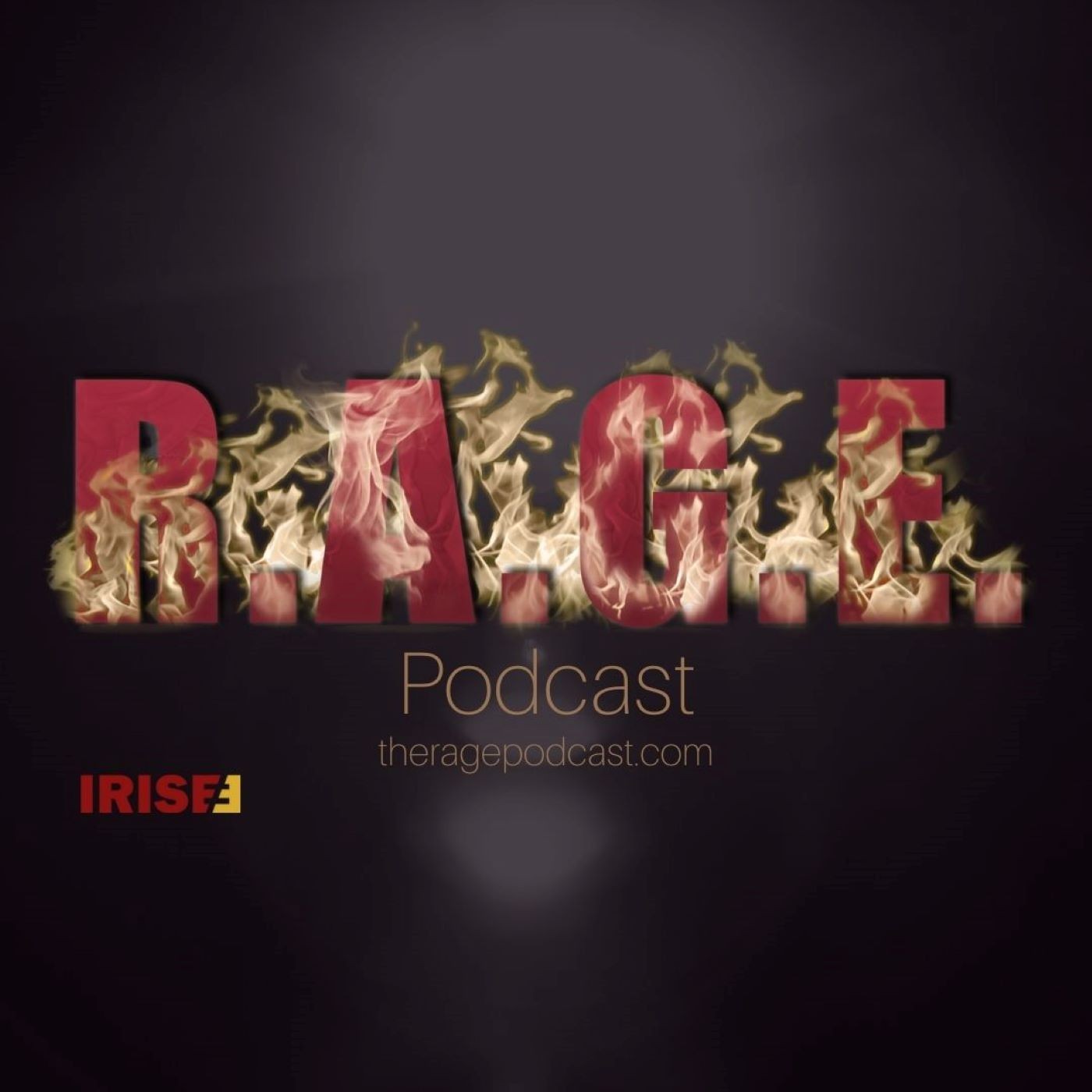 The Legacy Series explores the lived experiences and impact of student leaders at The University of Denver (DU). This series has three goals:
-Center decolonization and inform the DU community of DU's colonial roots and perpetuation of racism, hate, and discrimination
-Memorialize the resilience and brilliance of student leaders and their allies, offering a behind-the-scenes of their labor
-Alert the DU community to the harms that are continually inflicted upon student leaders at the University of Denver
At a foundational level, a large portion of the activism at DU has sought to force DU to acknowledge and confront its colonial roots and perpetuation of colonialism and racism. Many who join the DU community are unfamiliar with the history of The Sand Creek Massacre as well as the founder of DU, John Evans', culpability for the massacre. This history is imperative to understand the continued demand to remove the pioneer nickname at the University of Denver. 
More Information and Resources: https://theragepodcast.com/legacy-part-one-the-past-informs-the-present-addressing-dus-colonial-roots/
Related Episodes: https://theragepodcast.com/tag/rememberxlegacyseries/