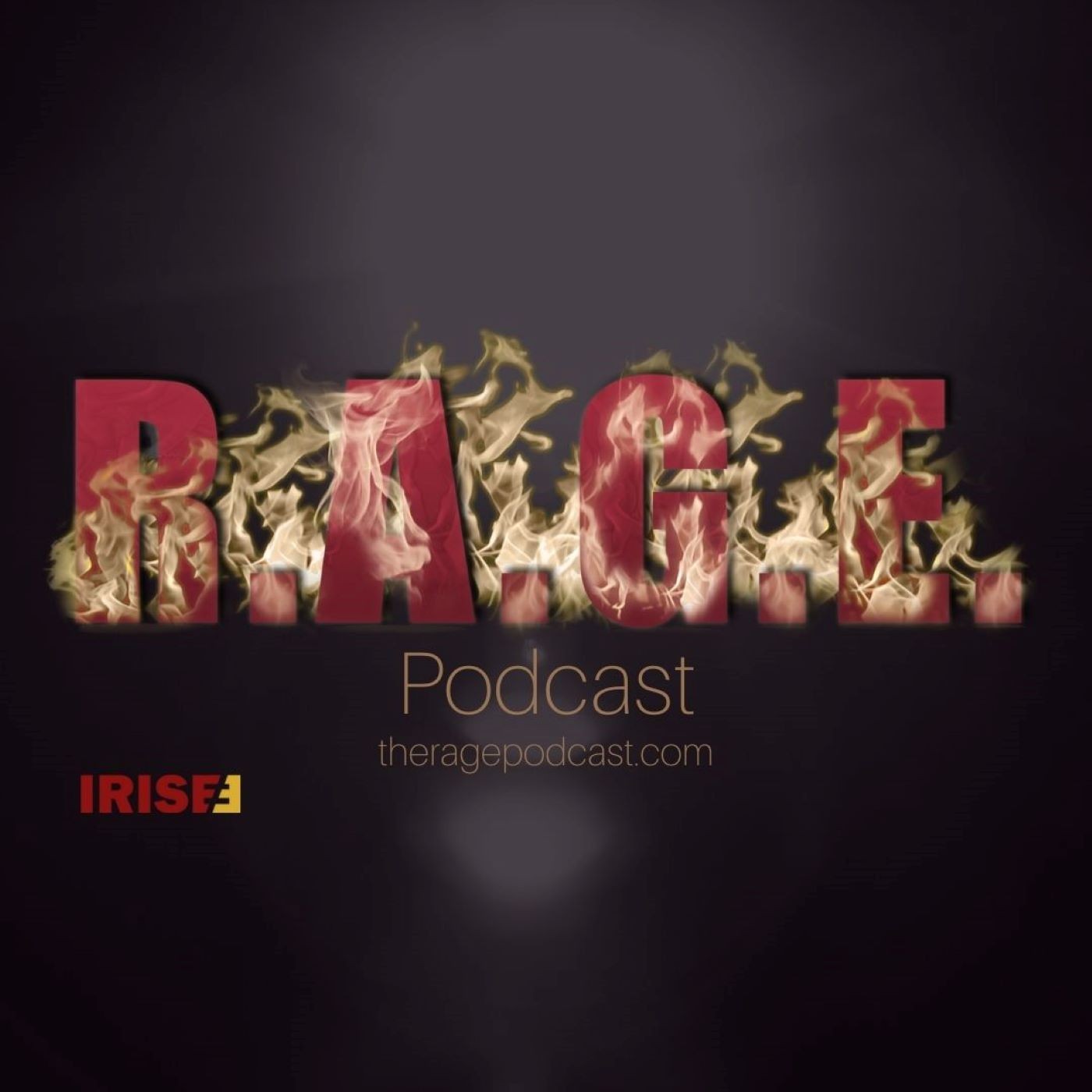 The Legacy Series explores the lived experiences and impact of student leaders at The University of Denver (DU). This series has three goals:
-Center decolonization and inform the DU community of DU's colonial roots and perpetuation of racism, hate, and discrimination
-Memorialize the resilience and brilliance of student leaders and their allies, offering a behind-the-scenes of their labor
-Alert the DU community to the harms that are continually inflicted upon student leaders at the University of Denver.
This episode introduces listeners to the process and limitations of documenting student activism at the University of Denver, the pushback and blatant threats that some receive for their research and publications, and the process of students who choose to embark on activism to create safer spaces for those with marginalized identities.
More Information and Resources: https://theragepodcast.com/legacy-part-two-we-are-here-documenting-student-activism-and-capturing-the-authentic-existence-of-bipoc-students-at-du/
Related Episodes: https://theragepodcast.com/tag/rememberxlegacyseries/